baby's first haircut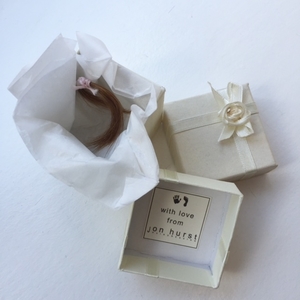 Your baby's first haircut is a special event which we aim to make an enjoyable experience for you and your baby.
Enjoy our relaxed environment and our delicious refreshments while we make your baby look even more beautiful! We then give you a framed photograph of your baby's first haircut and a lock of their hair in a keepsake box to take home with you.
If Mum or Dad books in for a haircut at the same time then your Baby's First Haircut service is complimentary.